A book series for you and your young child that tackles the everyday challenges of growing up.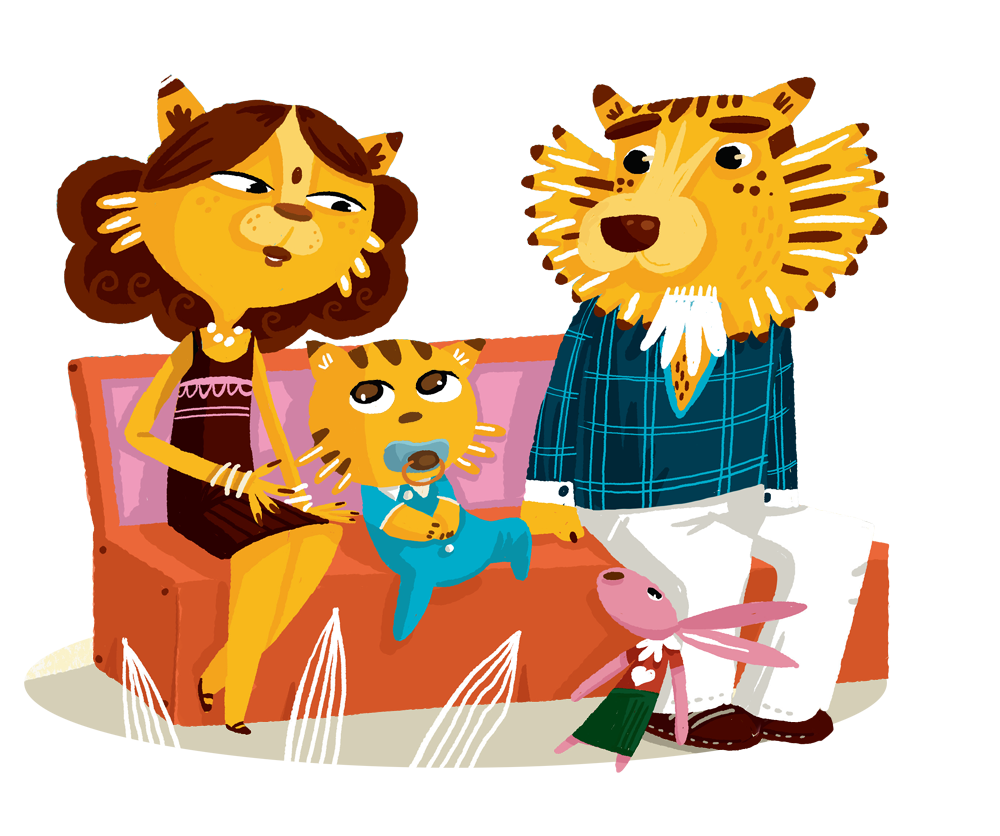 Big Kid Chronicles is a book series that helps parents and young children navigate the day-to-day challenges of growing up.
Each story accompanies the beloved characters as they encounter new situations and learn to deal with new feelings, all told with heartfelt language designed to build confidence, compassion, and independence in every child.
The Parent's Pages at the end of each book are full of tips and advice from specialists to help parents understand the challenges their child is facing and provide a strategy to help overcome them. 
With topics like visiting the doctor, getting rid of pacifiers, and attending your first sleepover, there's something for every child to relate to. Written in catchy rhyming verse and accompanied by charming drawings, a Big Kid Chronicles story is bound to delight both parents and children alike.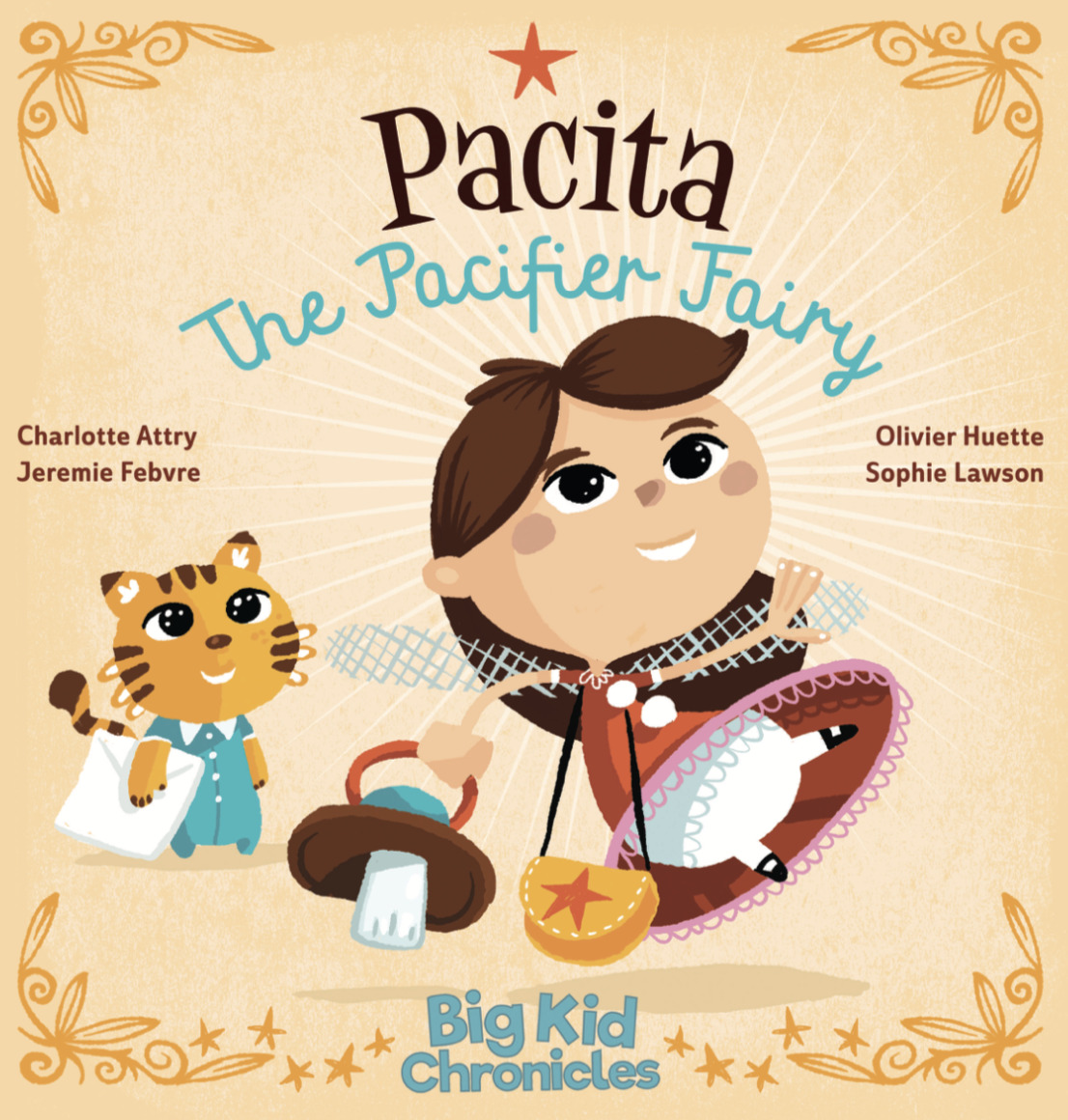 Pacita the Pacifier Fairy
By Charlotte Attry, Jeremie Febvre, Olivier Huette and Sophie Lawson
Pacita the Pacifier Fairy, a poetic fairytale created out of the personal experience of its authors, accompanies children and parents along this crucial step in a child's development. The story of Pacita offers a helping hand to parents, written in catchy rhyming verse and mixing just the right touch of imagination, magical illustrations, and practical advice.
Release date: 09-01-2020
"As I was reading Pacita The Pacifier Fairy, I found myself wishing that this book had been in the world when my son was a toddler. This is a wonderful story that teaches small children (and their parents) how to find the bravery needed to part with their beloved pacifier. Attry and Febvre have created a unique character and tale that provides gentle comfort and sweet support, as well as helpful tips for parents as they guide their children through the process. The pages are filled with vibrant and playful illustrations; and little ones are sure to see themselves in the adorable animal characters!"
"Pacita the Pacifier Fairy is a vibrant and essential book for parents who have toddlers and young children, whether or not those children use a pacifier. This story about Pacita's magical powers will put your children--and you too!--on the path to a life without pacifiers."
"Leaving behind the pacifier can be a daunting task for children and parents alike. Fortunately, Pacita the Pacifier fairy can come to the rescue. Beyond the clever story and engaging illustrations, the promise of giving up the beloved pacifier in exchange for a magical letter from this guardian angel of binkies is extremely comforting for children. It provides a game plan for parents as well as a trove of helpful resources. A precious tool in overcoming the binky!"
Hi, Friends of the Big Kid Chronicles community, Over the past weeks, we've shared with you what an exciting, emotional, and learning adventure the creation process of our first book Pacita the Pacifier Fairy has been. From a challenging parenting experience nine...
Signup to receive tips and advice to help navigate the day-to-day challenges of growing up, and the last news regarding our books