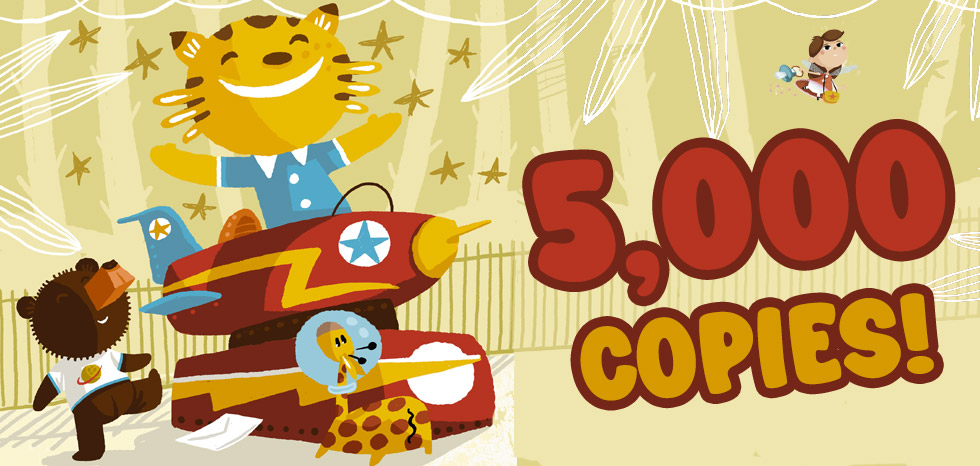 Dear Friends of Pacita, 
We are thrilled to share some remarkable news. It's been an incredible journey since we first introduced "Pacita the Pacifier Fairy," and today, we stand on the precipice of yet another exciting chapter. 
Reflecting on the Past
But before we delve into it, we want to take a moment to express our gratitude. Your unwavering support and enthusiasm have been the driving force behind the success of our beloved book. With the release of the first and second editions, we embarked on a journey filled with wonder, touching the lives of children and parents alike. 
A Journey Beyond Expectations
 Through the first two editions of "Pacita the Pacifier Fairy," we have witnessed an extraordinary phenomenon. Despite the COVID crisis, and the closure of many bookstores for months, over 5,000 copies of our book have found their way into homes around the world (from our home in the United States, Europe, and even Asia, where Pacita has been translated in Mandarin by a Taiwanese publisher). What's even more remarkable is that this achievement was mostly fueled by word of mouth, without extensive marketing campaigns. Your passion for the story, your recommendations to friends and loved ones, and your glowing reviews have propelled Pacita into the hearts of families globally.  
Embracing the Love
The support we've received has been nothing short of overwhelming. With a stellar rating of 4.6 on Amazon from 190 ratings, your kind words have touched us deeply. We've had the privilege of hearing from readers who've found solace, joy, and inspiration within the pages of our book. Some of your reviews have left us teary-eyed, knowing that Pacita has had such an impact on your lives. Your reviews are not just feedback; they are the lifeblood of our creative spirit, inspiring us to continue crafting tales that resonate with families around the world. 
Expanding Our Reach
Today, we are delighted to announce the release of the third edition of "Pacita the Pacifier Fairy." This edition is a testament to the enduring magic of Pacita and the unbreakable bond we share with our readers. We are eager to expand our reach further, to help even more families guide their little ones through the critical journey of letting go of pacifiers. You can find "Pacita the Pacifier Fairy" at your local bookseller (ISBN-13: 9781733456807). Of course, you can also order the book online through major platforms such as Amazon, Barnes & Noble, Walmart, and our valued distributor, Itasca Books. 
As we unveil this third edition, we want to express our deepest gratitude to you. You've made this journey magical, and we can't wait to see where the wings of Pacita will take us next. Together, we continue to nurture the dreams and imaginations of our children as they grow up and learn to let go of pacifiers.
Sincerely, 
Charlotte and Jeremie